Growing up in St. Paul, MN as a daughter of a police officer and part of a large extended Italian family, Denys was never alone! Before venturing into the relationship business, Denys spent many years working in the credit industry, first as a credit analyst, then credit manager for firms in Chicago and Minneapolis.
Denys brings a wealth of experience to Pairings Group, having worked as a matchmaker and general manager at Table for Two for a decade. It's hard for Denys to "get away" because when she does, wherever she goes, people just gravitate toward her. Denys believes that everyone has a hidden treasure within them – "finding their light" as she calls it. Because she has interviewed thousands of clients over the years at Table for Two, clients will benefit from her incredible depth of knowledge of people and relationships.
Denys is a fabulous cook, and loves to entertain family and friends. Every year at Christmas time, Denys and her father make several large pans of lasagna that they give as gifts to others (they don't even eat Lasagna they prefer Spaghetti).  Denys enjoys playing golf, being out on the boat, and travel of any type as long as it doesn't involve a tent.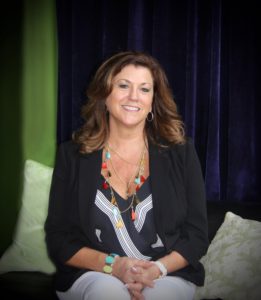 "Denys Crea is one of those rare, exceptional people who have found a profession that is completely consistent with their interests, gifts and abilities. Warm, engaging, honest, empathetic and enthusiastic, Denys truly cares about each one of her clients."
Melinda N, Senior Editor, MSP Communications